Carter Holt Harvey LVL edgeFORM®

edgeFORM® is laminated veneer lumber (LVL) specially prepared for use in concrete formwork applications as edge boards.
Features & Benefits
Lightweight - Faster to install than traditional alternatives
Painted bright red for moisture protection and easy identification

Sourced from managed plantation forests – Available Forest Stewardship Council® (FSC®) certified (FSC® C007103) upon request

Each stick is branded for ease of identification
EWPAA certified with quality control procedures
Compliance
edgeFORM is manufactured using an 'A' Bond with less than 0.5mg/l Formaldehyde (equivalent to E0) emissions from the final product.
For quality assurance the edgeFORM range is manufactured with independent audit processes and product certification. Carter Holt Harvey LVL ensures that its wood is legally sourced from managed forests and offer FSC 'Chain of Custody' certified upon request.
edgeFORM at the time of dispatch from the manufacturing site has a moisture content of between 8-15%.
Suitable Applications
Edge boards in concrete formwork framing projects
Boxing for residential slabs
Range

Storage, handling and maintenance
For the longest durability and longest re-use potential edgeFORM should be:
Stored undercover in well-ventilated area
Handled and stacked with care to avoid damage
Stacked flat clear of the ground on at least three evenly spaced bearers
Re-seal cut edges with acrylic paint
Wet members should have spacers between layers to allow to dry out
Software

Photo Gallery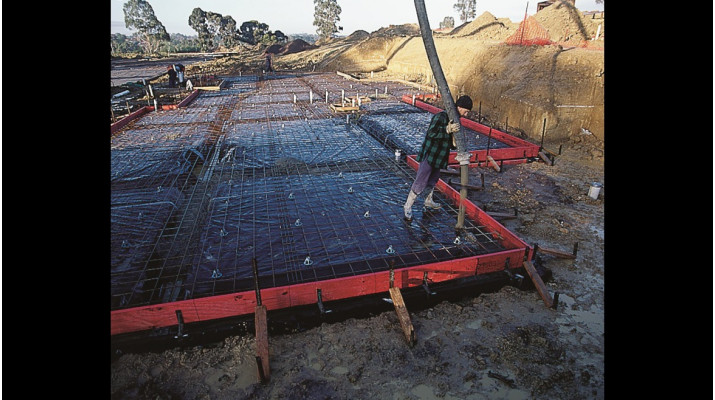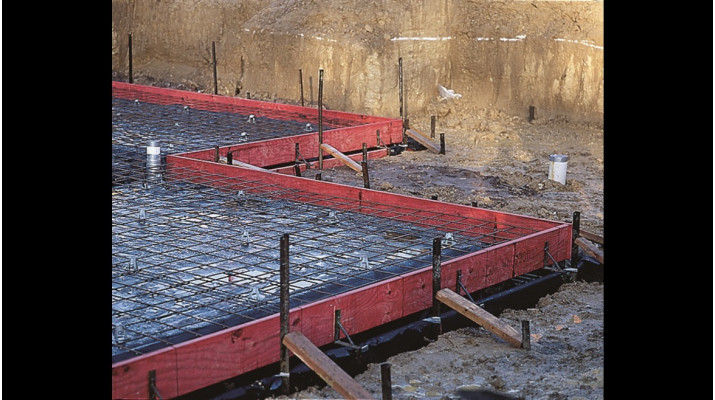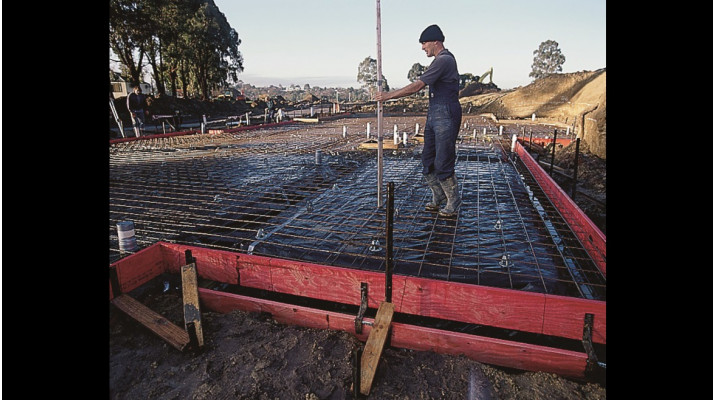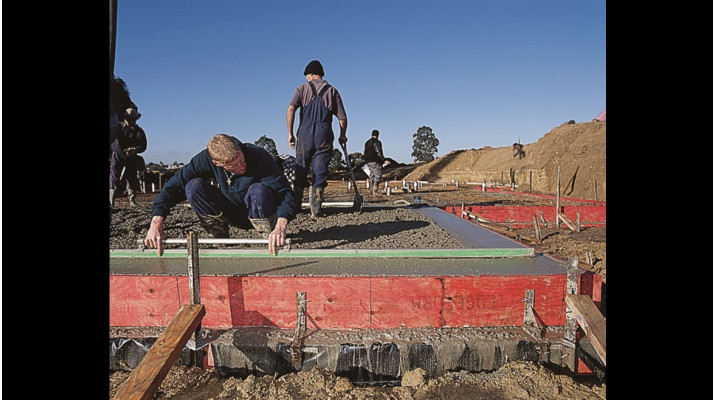 Sds

Brochure