Carter Holt Harvey LVL

Manufactured in Marsden Point, New Zealand, Futurebuild® Laminated Veneer Lumber (LVL) is available in a variety of sizes and lengths. Our products are used across residential, commercial, industrial, formwork and scaffolding applications.
Futurebuild LVL products inspire Architects, Designers, Builders and end users. It is consistent, reliable and saves time and labour. Futurebuild LVL is available in longer lengths than sawn timber, off the shelf up to 13.2m long, and can bear greater loads over wider spans, making it a cost-effective solution.
---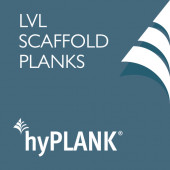 hyPLANK® is a strong lightweight LVL scaffold plank. The defined structural properties of LVL and quality control processes ensure a plank that can be used in accordance with AS/NZS 1576.1:2010 and AS/NZS 1577:2013.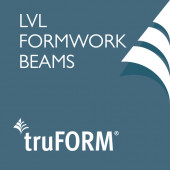 truFORM® is structural laminated veneer lumber (LVL) specially manufactured for use in structural concrete formwork applications.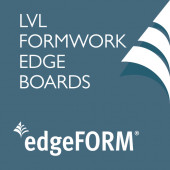 edgeFORM® is laminated veneer lumber (LVL) specially prepared for use in concrete formwork applications as edge boards.