Carter Holt Harvey LVL hySTRUCT LVL

hyCHORD® is an LVL truss fabrication material for high load applications where strength and predictable deflection performance are paramount. Incorporated into design software hyCHORD is easy to design using major nail plate manufacturers truss design software.
Features & Benefits
H2-S TERMINATOR – termite protection with 25 year guarantee*
Minimise joints and wastage - lengths available up to 12.0 metres
Sourced from managed plantation forests – Available FSC 'Chain of Custody' certified upon request
Each stick is branded for ease of identification
EWPAA certified with quality control procedures
With hyCHORD, designers can confidently utilise the predicted deflection performance of LVL in truss systems.
* This product comes with a guarantee from Koppers. Conditions Apply. See www.kopperspc.com.au for details
Compliance
hyCHORD is structural laminated veneer lumber (LVL) which has been manufactured in accordance with AS/NZS 4357 with properties determined in accordance with AS/NZS 4063.2 and therefore complies with the requirements for structural design in accordance with AS1720.1.
hyCHORD H2-S Terminator is available in all sizes and is part of the Carter Holt Harvey Terminator range. hyCHORD H2-S Terminator is treated against termites south of the Tropic of Capricorn. The treatment is applied to the glue-line during manufacture to achieve full termite protection to the core of the beam. No further sealing is required on cut ends, holes or notches. Other treatment levels are available from suppliers on request, but treatment is limited to above ground use. hyCHORD cannot be readily treated for in ground contact applications.
hyCHORD is manufactured using an 'A' Bond with less than 0.5mg/l Formaldehyde (equivalent to E0) emissions from the final product.
For quality assurance the hyCHORD range is manufactured with independent audit processes and product certification. Carter Holt Harvey ensures that its wood is legally sourced from managed forests and offer FSC 'Chain of Custody' certified upon request.
hyCHORD is produced with a structural grade face and is not generally used in appearance applications and at the time of dispatch from the manufacturing site has a moisture content of between 8-15%.
Suitable Applications
Bottom chords and top chords for trusses
Webs for trusses in higher loaded applications
Range
Storage
For storage of hyCHORD prior to installation the product should be:
Stacked on level bearers to keep flat and straight.
Stacked well clear of the ground for good ventilation.
Stored under cover to keep dry prior to installation.
Note: After installation, exposure to sun and rain for normal periods of construction is not ordinarily a cause for concern.
Software

Photo Gallery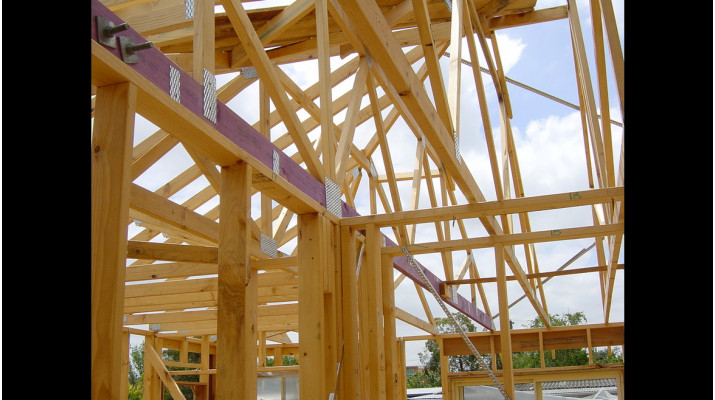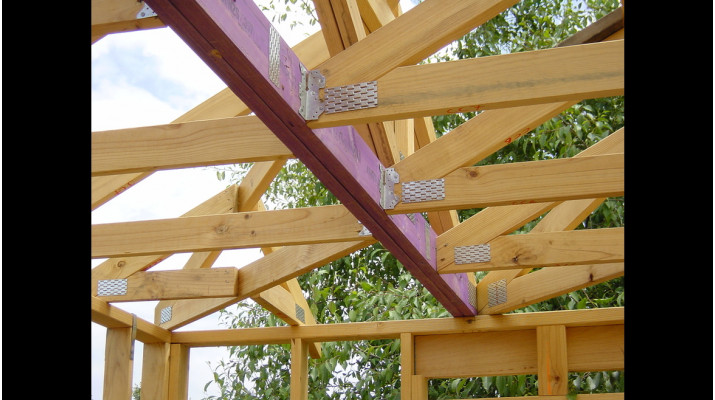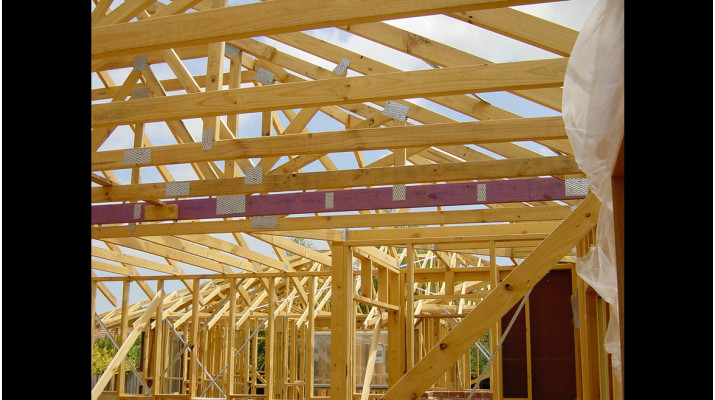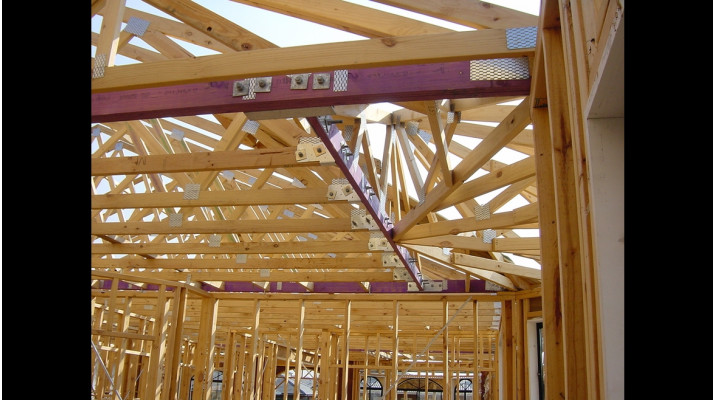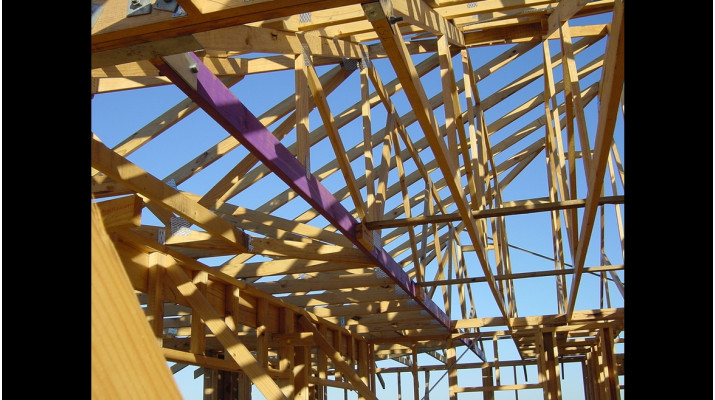 Sds